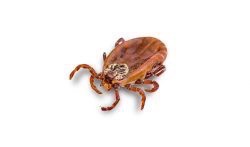 Perennial Tick & Pest Control
At Perennial, we believe that providing the best products, at the correct time of the season, is the only road to success.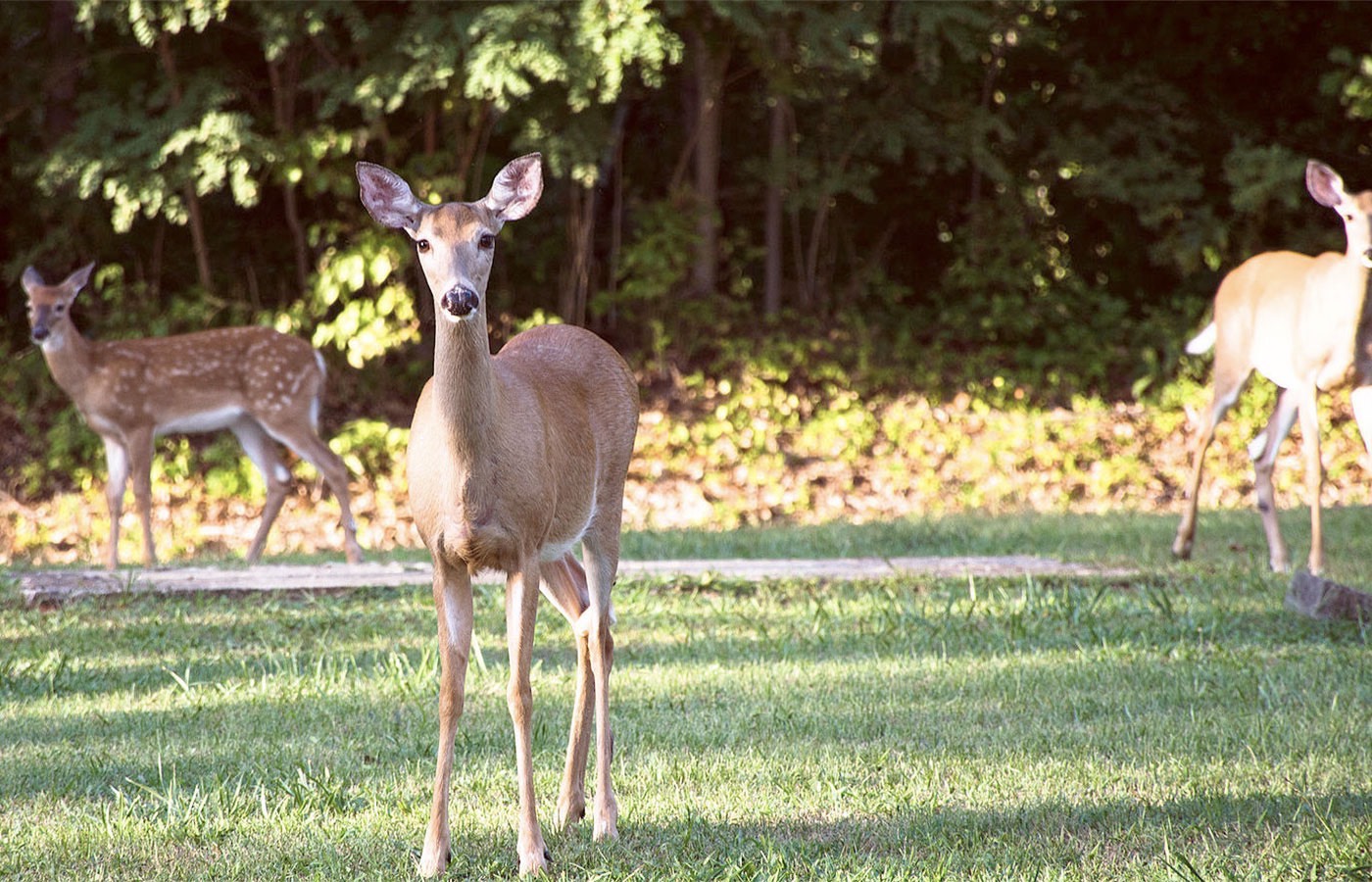 Flea & Tick Control
Protect your family and pets from fleas and ticks with our seasonal flea & tick control & lawn treatments. Fleas and ticks become active once the temperatures begin to warm and do not go dormant until daytime temperatures fall below freezing. Applied every 4 to 6 weeks, beginning in the spring and ending in the fall, our treatments will reduce the breeding and population of these harmful pests. This will allow you and your loved ones to enjoy the benefits of the outdoors.
Perimeter Pest Control
Your home can provide the best access to resources such as food, shelter, and water that common insects desire. Perennial's Perimeter Pest Program helps protect your home by creating a barrier around the foundation of your home to repel unwanted pests.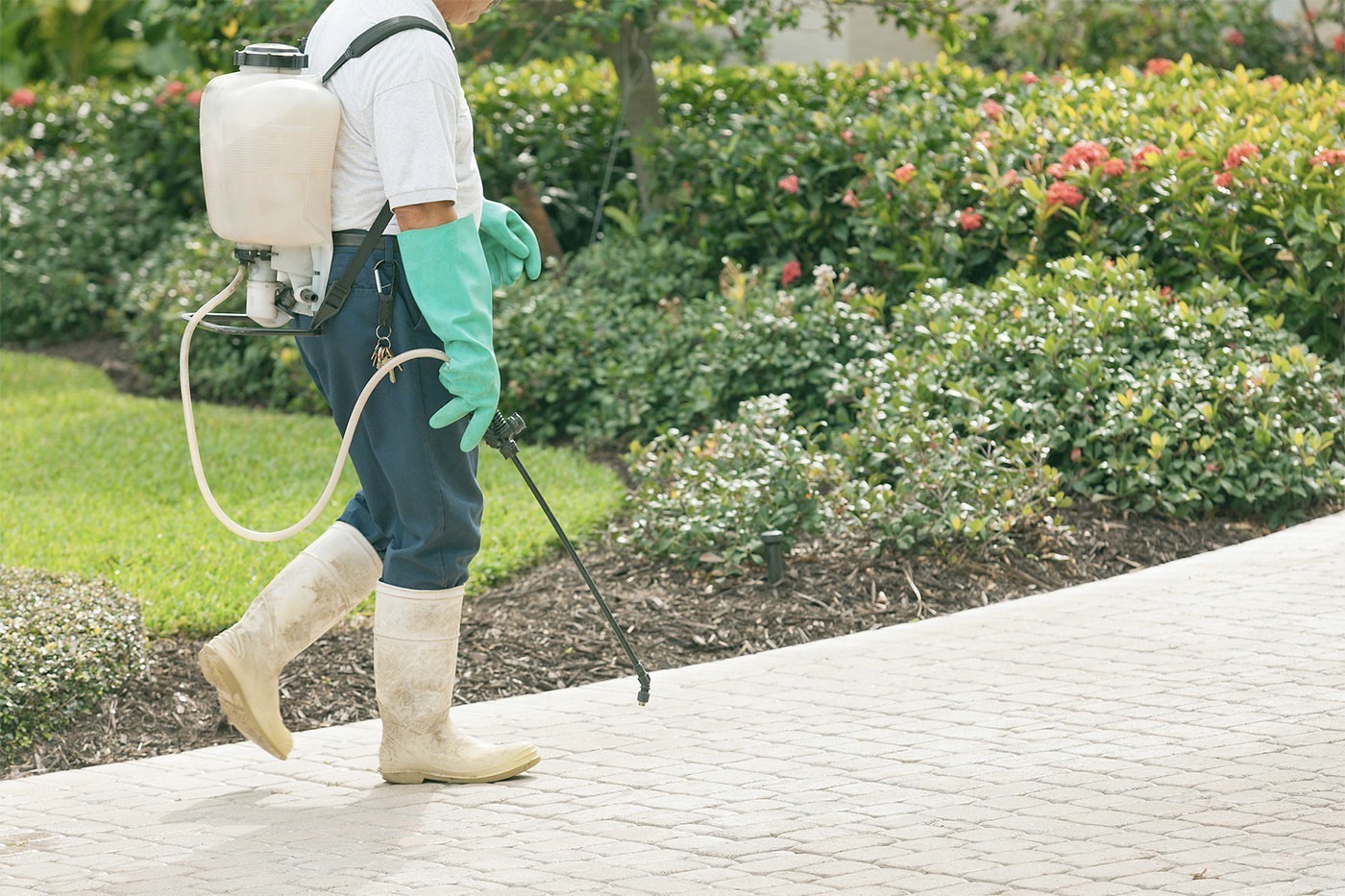 Contact Us Today For A Free Estimate