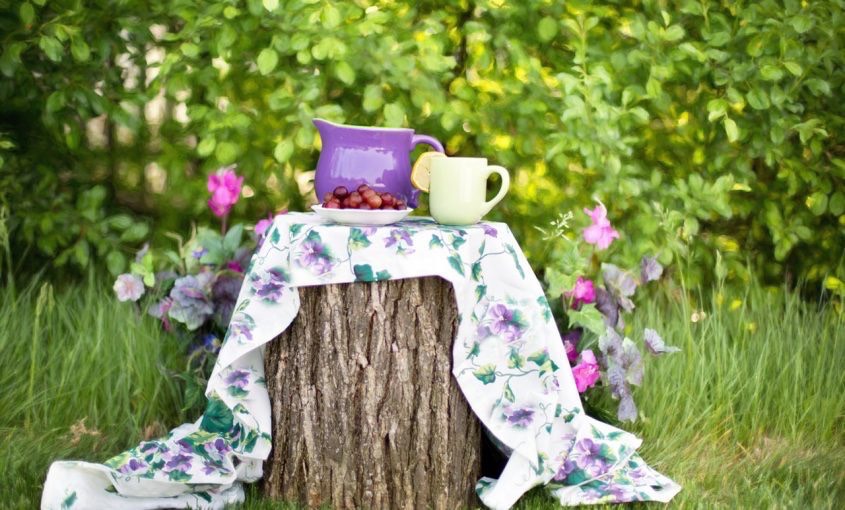 Lawn Pest Control: A Mother's Day Miracle
Do you know what would be a true Mother's Day miracle? Spreading out your picnic blanket, pulling your mother's favorite baked goodies out from the basket, and sharing an afternoon snack on Mother's Day on your healthy, pest-free lawn. For customers of Perennial Lawn Care, this "miracle" is an everyday reality. Unfortunately for our region, the warmer weather of spring and summer means the dormant season for some of our least-favorite pests is coming to a close. Learn more about the annoying lawn pests that we can eliminate before your Mother's Day picnic.
Ticks
Warmer weather means ticks will be out in full swing. These parasites latch on to people externally and use blood as their fuel and to produce eggs. With Perennial Lawn Care, you can rest easy knowing that you can sprawl out on the lawn without having to check for ticks later.
Fleas
Don't worry! Man's best friend is welcome at the Mother's Day picnic, too! Our prevention program helps manage fleas and the pesky itching that comes along with their bite.
Grubs
A number of bugs such as June beetles and Japanese beetles, reproduce and their larvae are called grubs. Your lawn is fueled by water and nutrients, but unfortunately, grubs are then fueled by your lawn. If you're noticing other animals seemingly digging for treasure in the yard, they may actually be digging for grubs.
Chinch Bugs
You obviously want a bright and cheery ambiance at your Mother's Day picnic! Chinch Bugs create the opposite with there dull, dry, and dead patches throughout a lawn. Damage from chinch bugs can sometimes be attributed to drought and other lawn health issues. Our professionals can help identify and manage chinch bug issues.
There are many lawn pests that could ruin your plans with mom, but at Perennial Lawn Care, we use preventative measures to remove the triggers these pests are looking for most: shelter, food, and water. Call Perennial Lawn Care to request an estimate and experience the joy of a lush, pest-free yard this summer.
Posted on