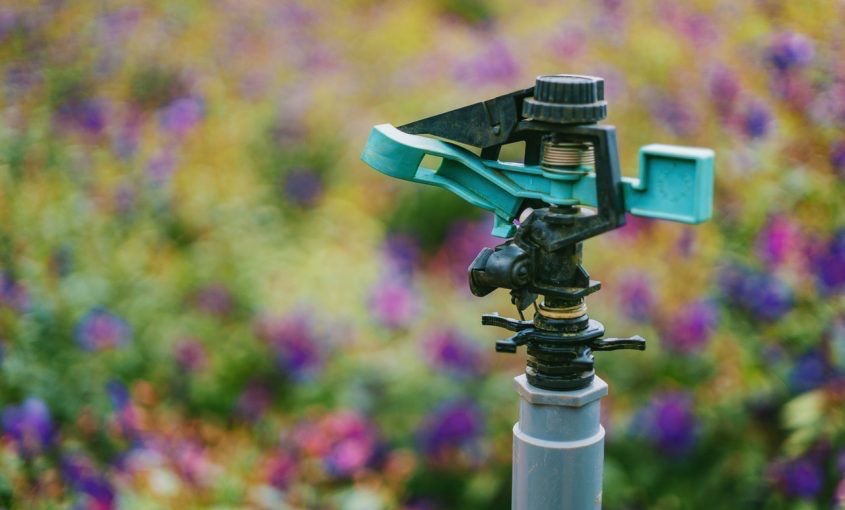 Is Your Lawn's Sprinkler System Ready for Summer?
Make Sure Your Lawn's Sprinkler System is Ready Before the Heat Hits It's a common notion: April showers bring May flowers. It may feel like winter has overstayed its welcome here in Northern New Jersey, but rest assured that spring has sprung, and summer is right around the corner. Spring is the ideal season for […]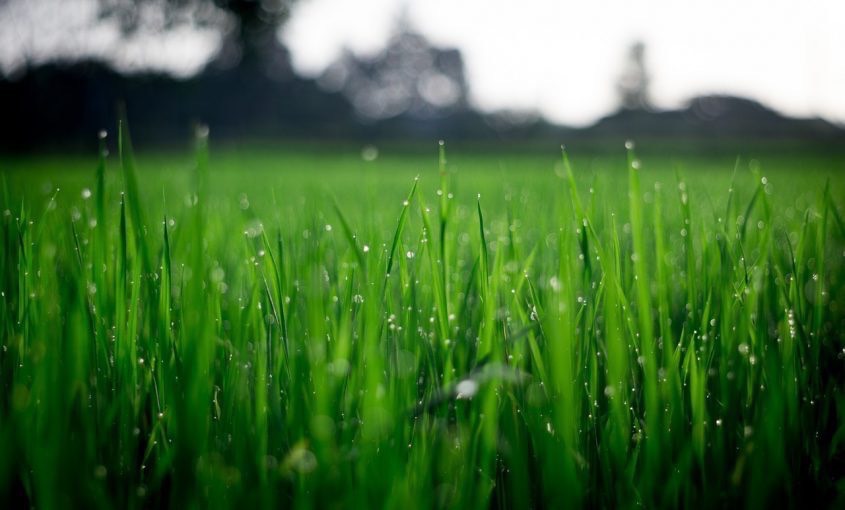 How Much Water Does Your Lawn Really Need?
How Much Water Does Your Lawn Really Need? Summer is creeping around the corner, and you're looking forward to adding some new landscaping elements to your yard: a new tree, and maybe some new shrubs and flowers. As you prep to move into the summer season, you find yourself asking, "how much water does my […]